TABASCO Country Store® Avery Island
TABASCO Country Store® Avery Island
McIlhenny Company
329 Avery Island Rd
Avery Island, LA 70513
HOURS OF OPERATION:
Monday - Sunday
from 9 A.M. – 4 P.M. CST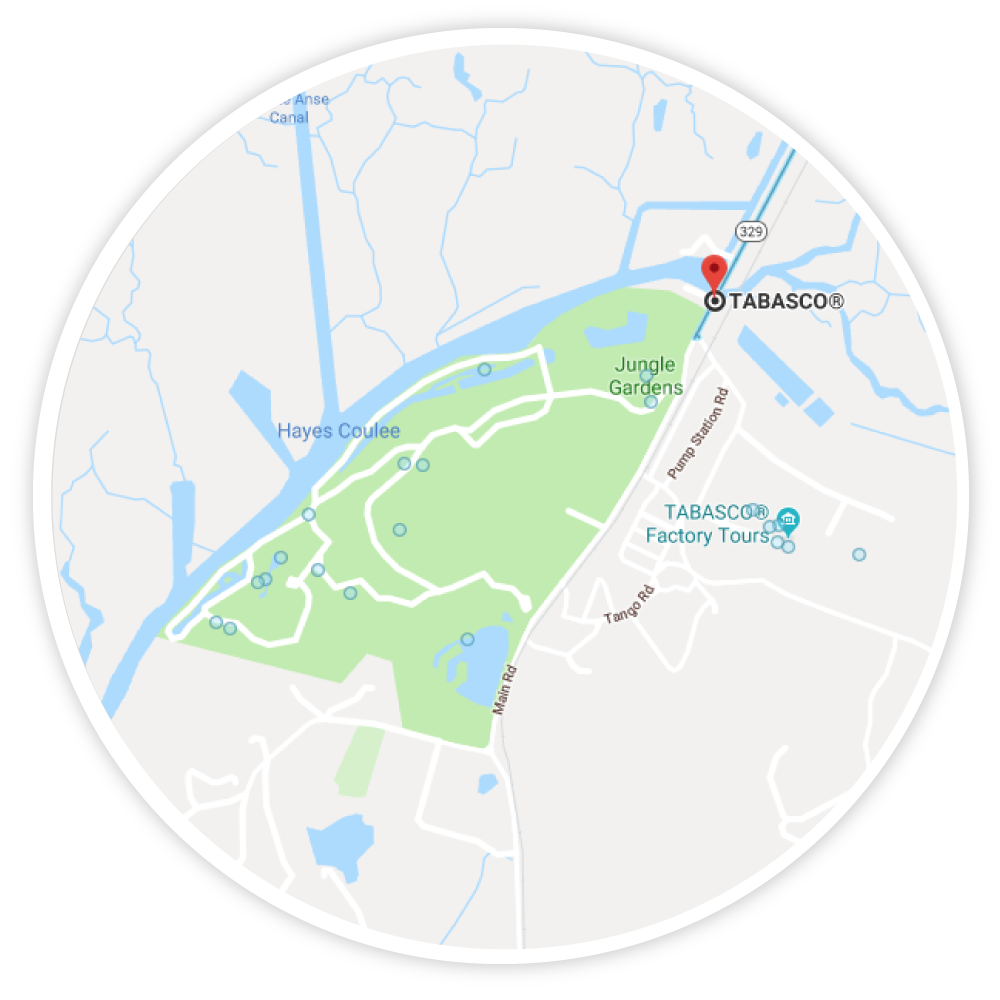 Welcome to Avery Island's TABASCO Country Store®
No other location does it quite like the original. It was here, on Avery Island, where Edmund McIlhenny first developed his world-famous recipe for TABASCO® Original Red Pepper Sauce. And it was also here that the first TABASCO Country Store® came to life.
Still thriving to this day, our unique location offers visitors the ultimate access to TABASCO® fan gear and collectibles. From Avery Island exclusives and limited release products to interactive activities and more, you won't want to miss this stop on your next South Louisiana trip.
Take a TABASCO® Taste Tour
Bring home the ultimate bragging rights by trying all seven of our TABASCO® Family of Flavors.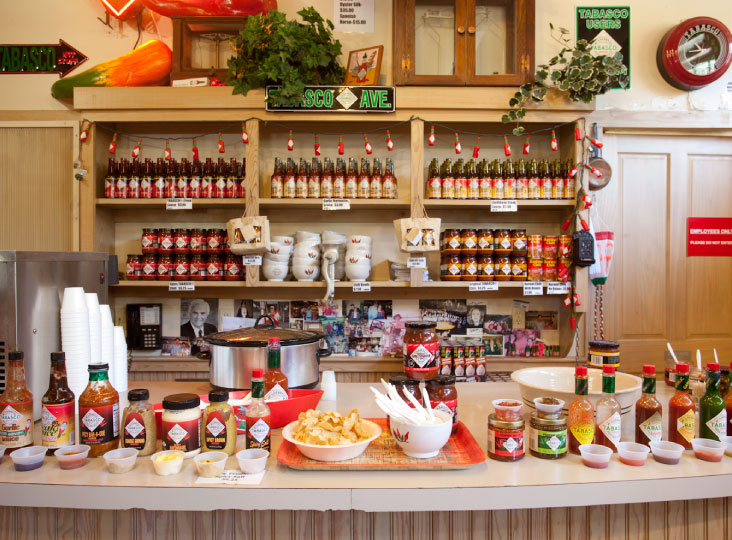 Taste Avery Island Exclusives
Dive into a top-notch taste adventure with flavorful TABASCO® takes on ice cream, soda and more.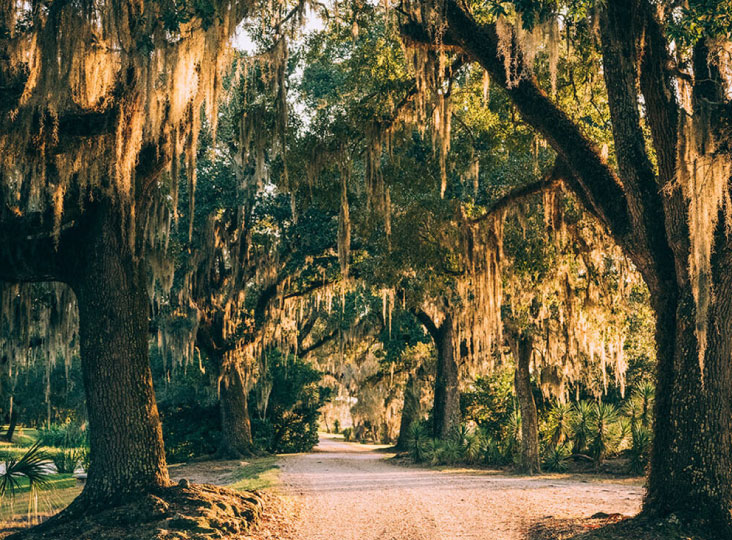 Experience the Magic of Avery Island
Take in all the majestic sights, smells and sounds of the place TABASCO® sauce calls home.